About us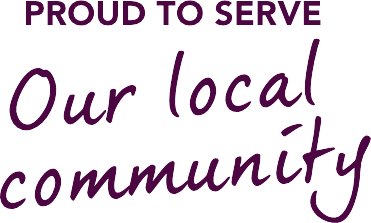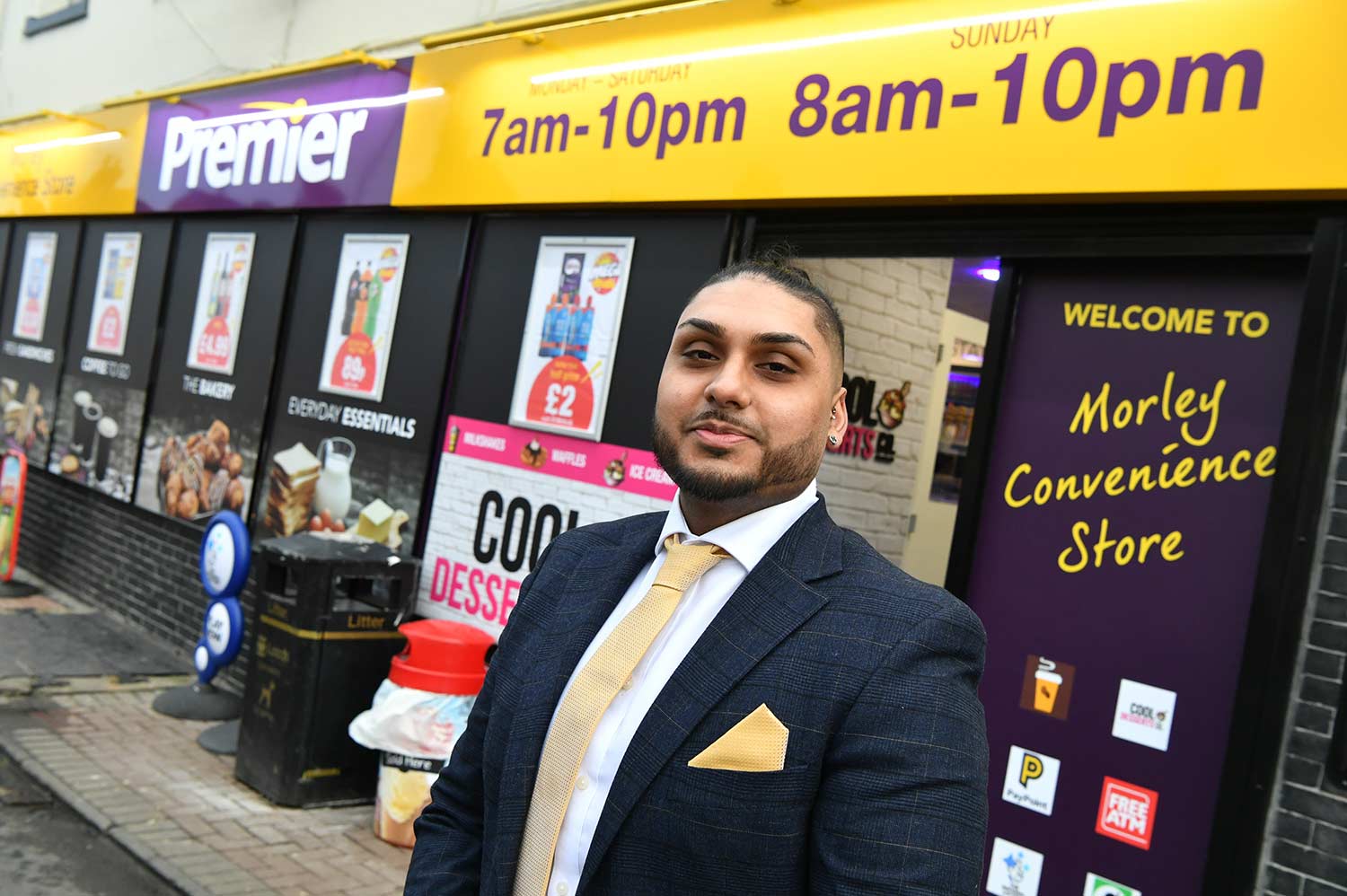 All Premier stores are locally owned by independent retailers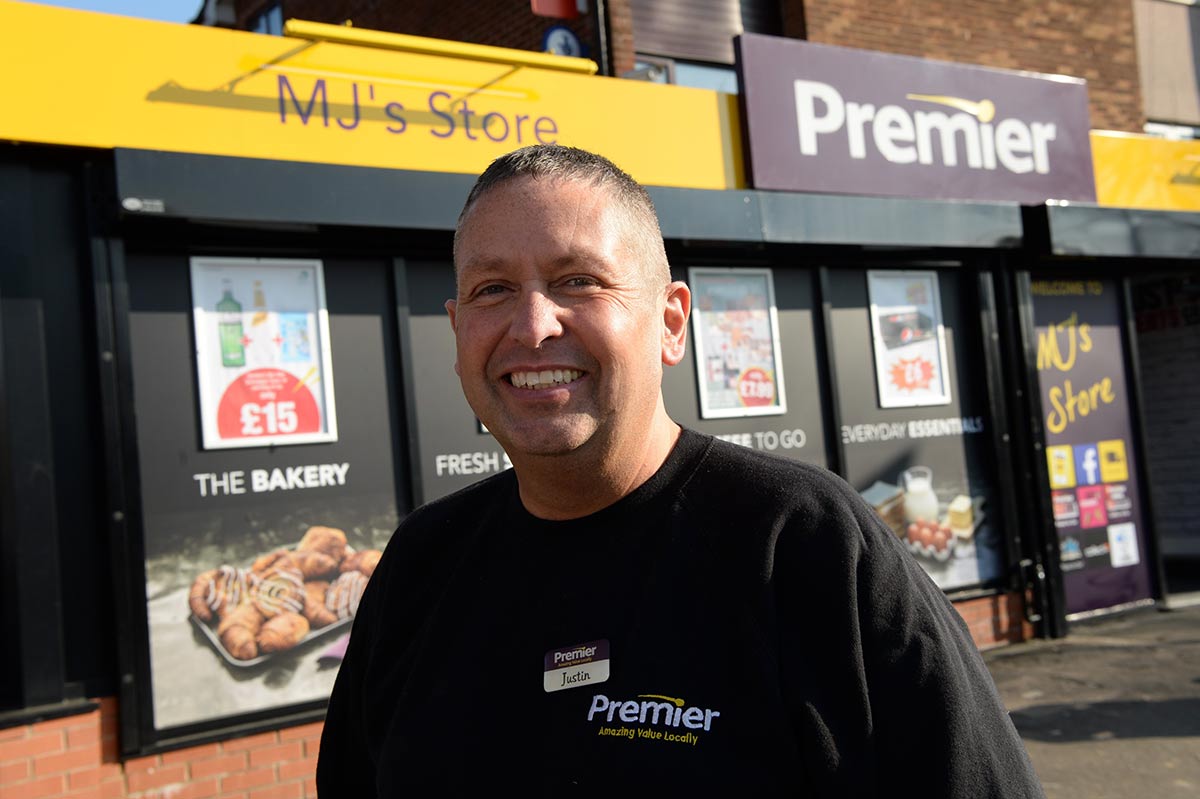 With over 3800+ stores you can be sure theres a Premier at the heart of your local community.
Find store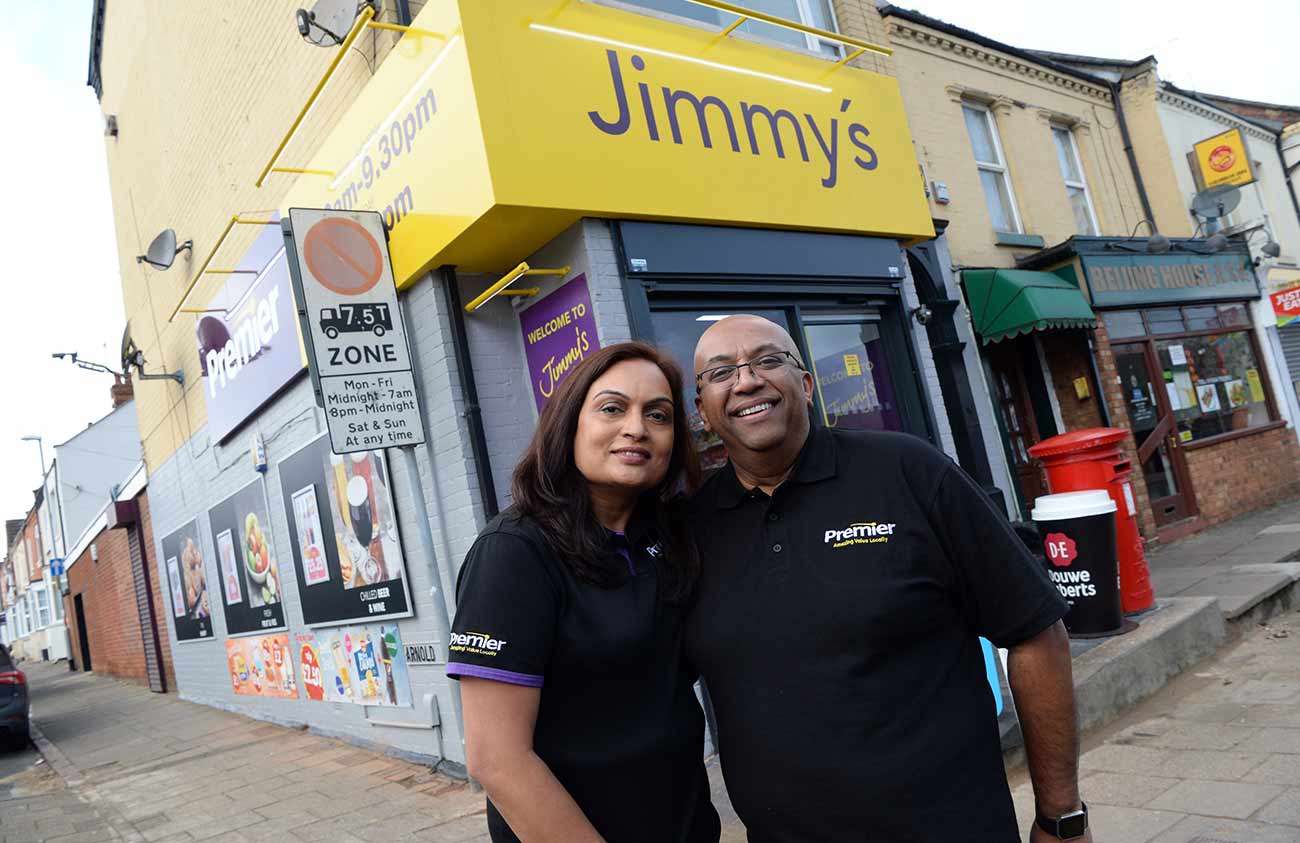 We're famous for our service, range and value.
Shopper's Favourite Symbol Retailer
Shopper's Favourite Convenience Retailer
Shopper's Favourite Community Retailer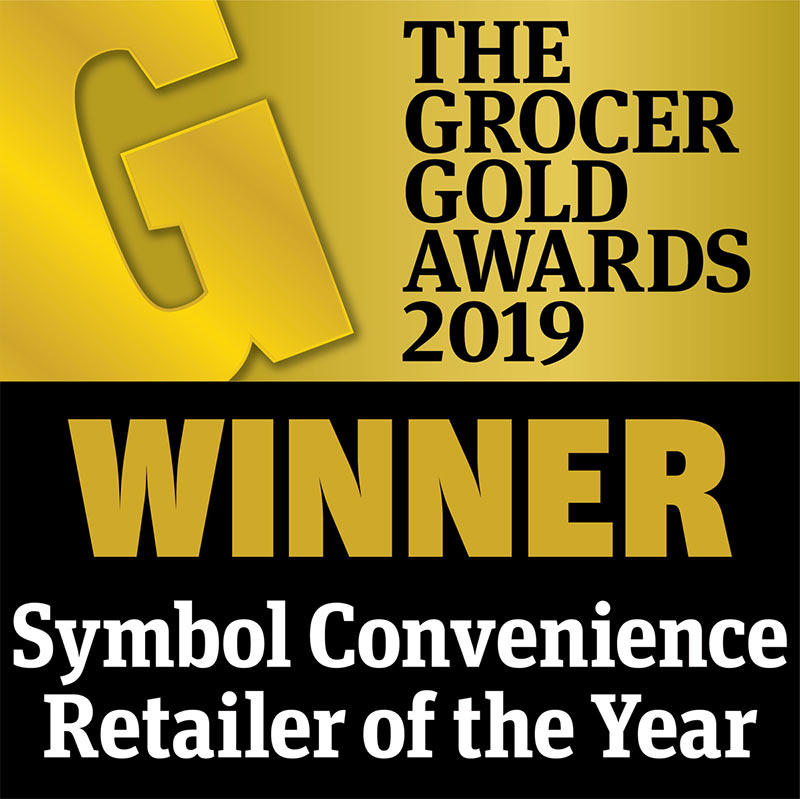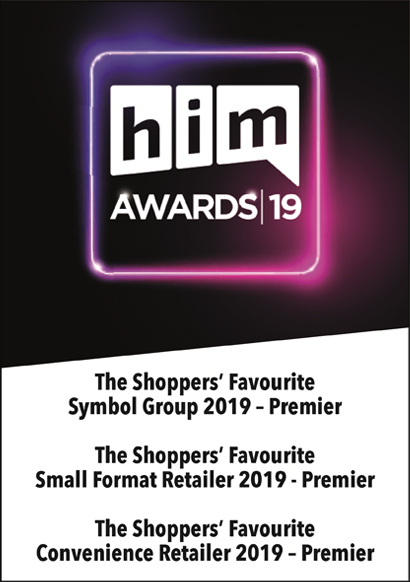 Amazing Value Locally


Become a part of the Number 1 Symbol Group
With over 3800+ stores nationwide, Premier is the UK's largest and fastest growing symbol group.
With our 100% no cost model and our focus on value we are confident that by joining to Premier you can grow your sales and profit.
Contact us
* No joining fees
* No membership fees
* No weekly fees