About us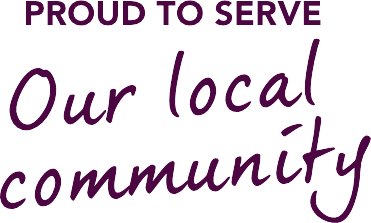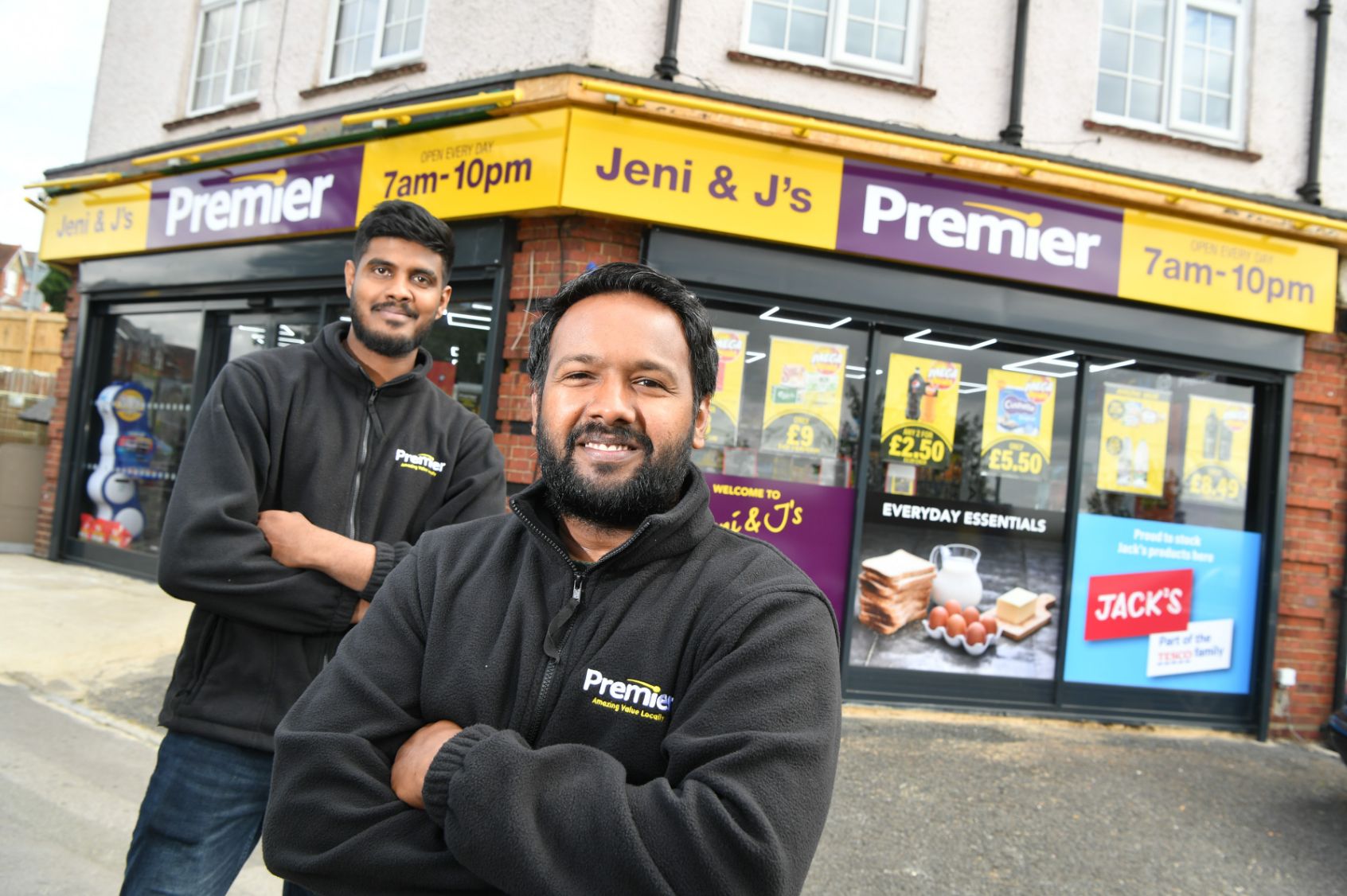 All Premier stores are locally owned by independent retailers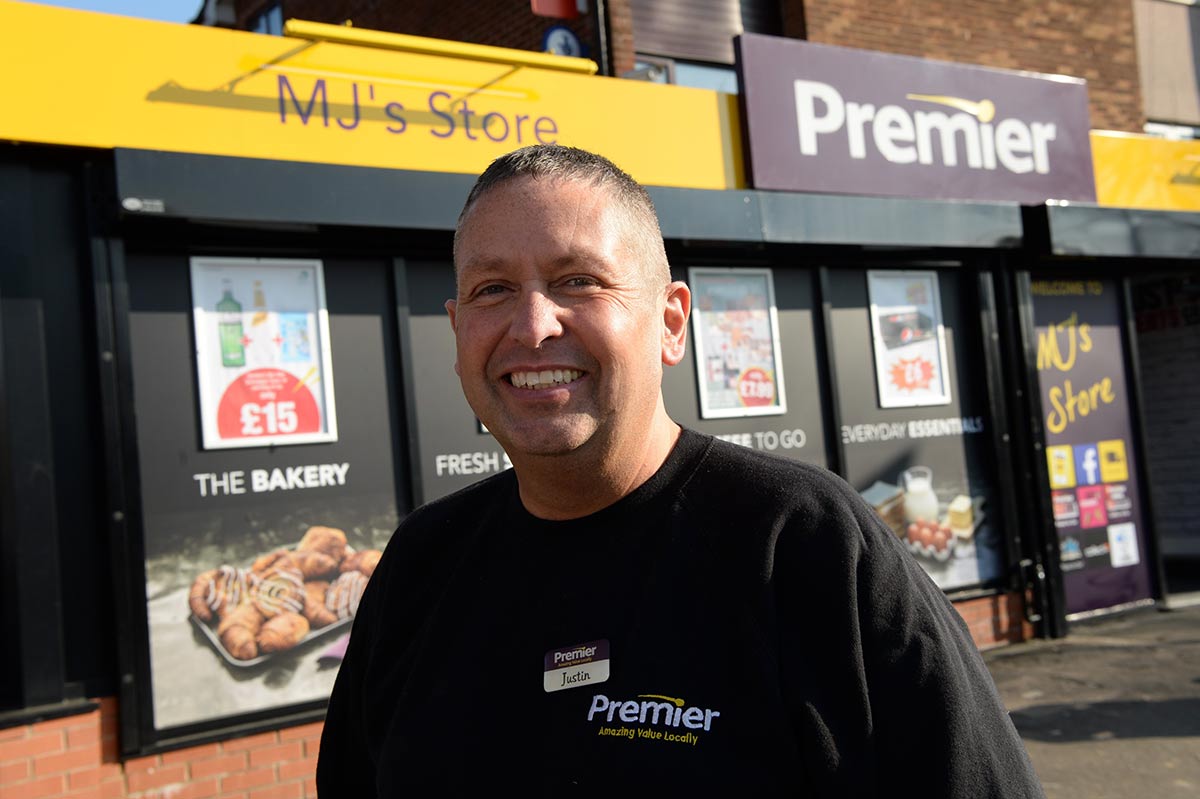 With over 4,000 stores you can be sure theres a Premier at the heart of your local community.
Find store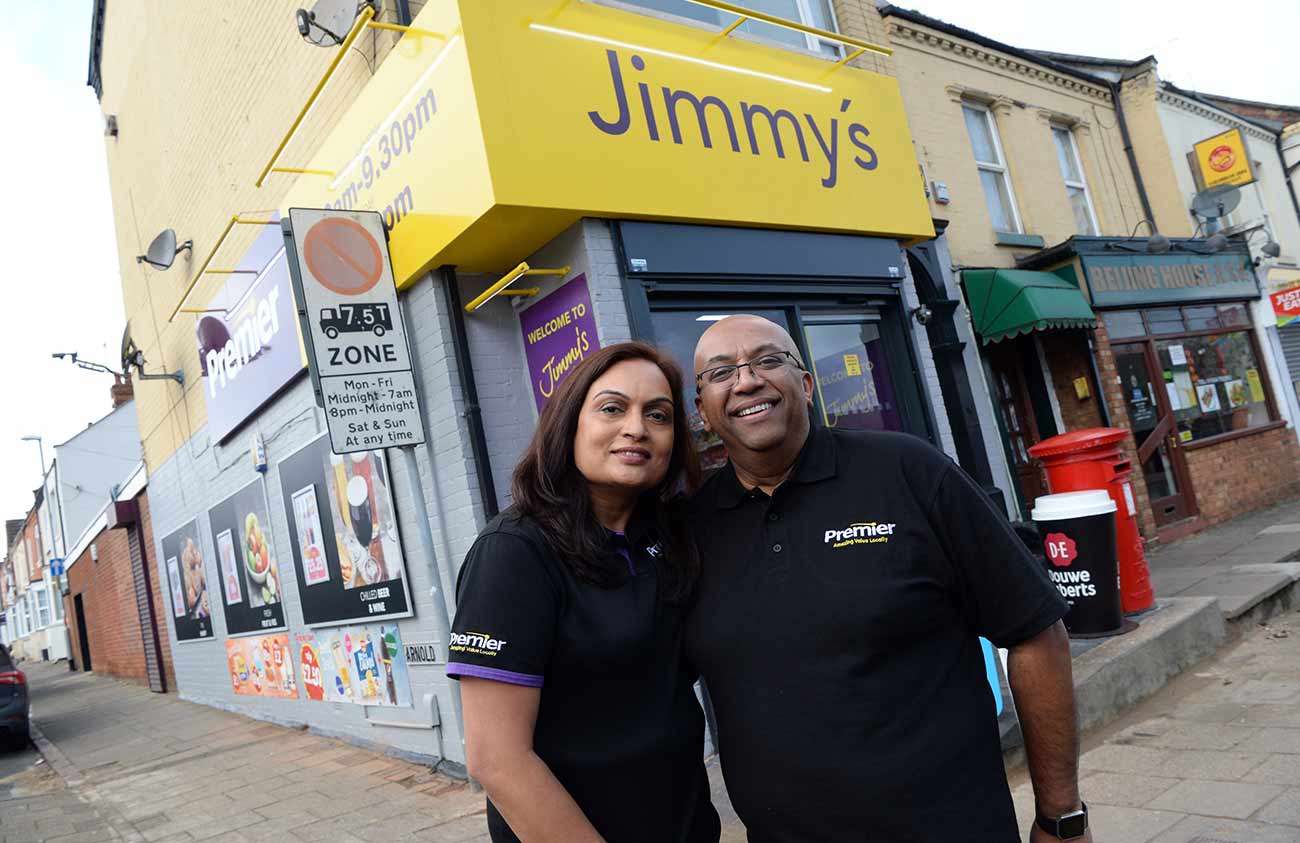 The Grocer Gold Awards 2023 Winners
Symbol/Franchise Retailer of the Year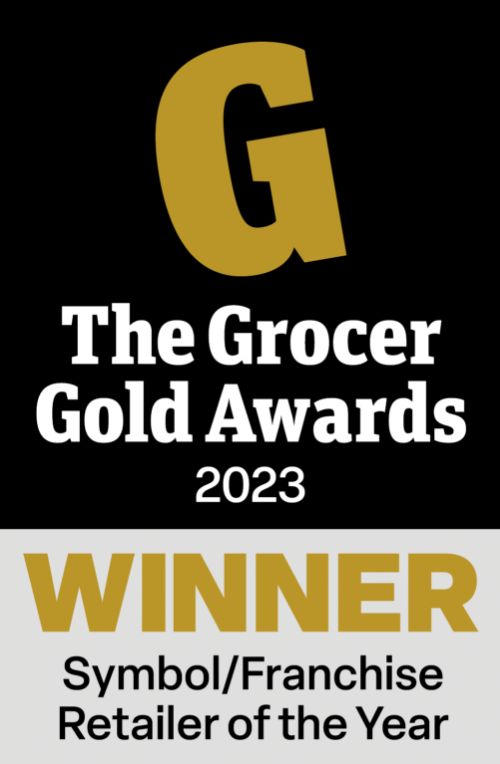 Amazing Value Locally


Become a part of the Number 1 Symbol Group
With over 4,000 stores nationwide, Premier is the UK's largest and fastest growing symbol group.
With our 100% no cost model and our focus on value we are confident that by joining to Premier you can grow your sales and profit.
Contact us
* No joining fees
* No membership fees
* No weekly fees